Events
Sales and Announcements
Christmas is a time for giving!
From now through the end of December, receive a free gift with any order! (Custom pieces and special requests are eligible for the promotion.)
Which piece you recieve will vary by order. Below are some examples of gifts we'll be including.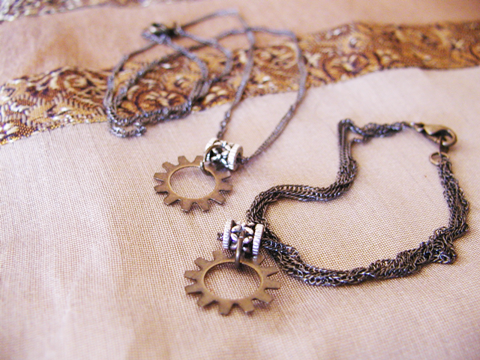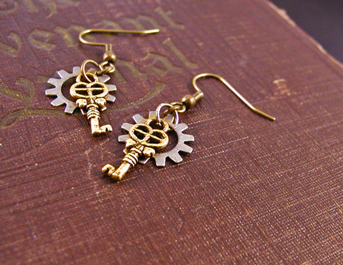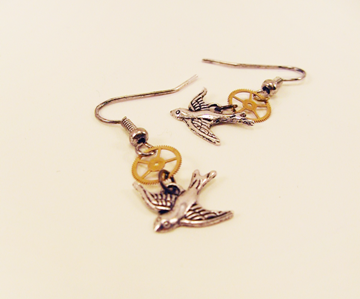 Want to get updates on upcoming events, sales, and giveaways? Click the button below to sign up for our newsletter! Don't worry, you can unsubscribe at any time, and you won't be bombarded with advertisements—we don't plan on sending out emails any more than once every 2-4 weeks.